Dawn Sandoval Residential
GET IN TOUCH
We're here to help you with all your Canary Wharf real estate needs.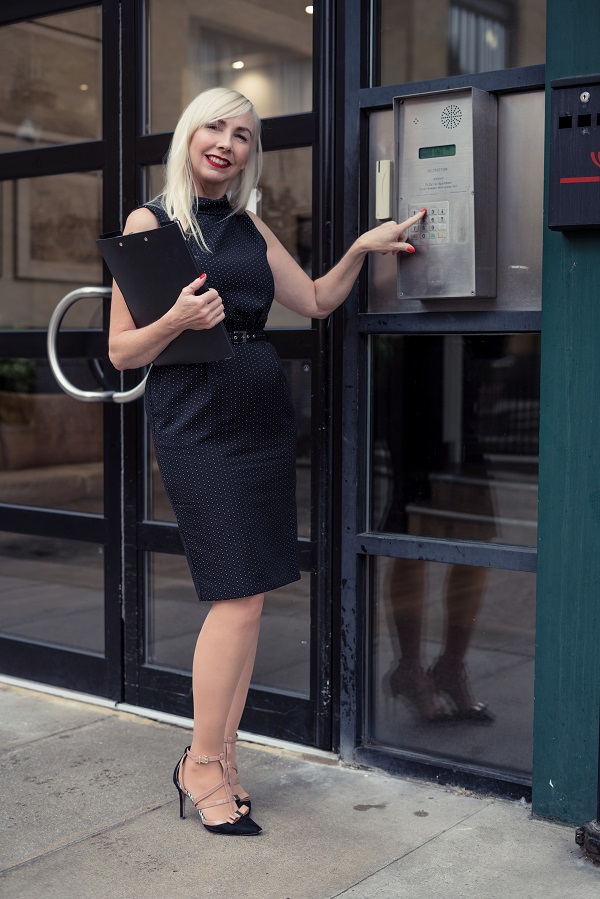 Our extensive local knowledge means that you can be confident that you're guaranteed an accurate valuation of your property, with all current market conditions taken into consideration.
Get in touch with us to discuss your property sale, our exclusive listings, or any of our comprehensive property services.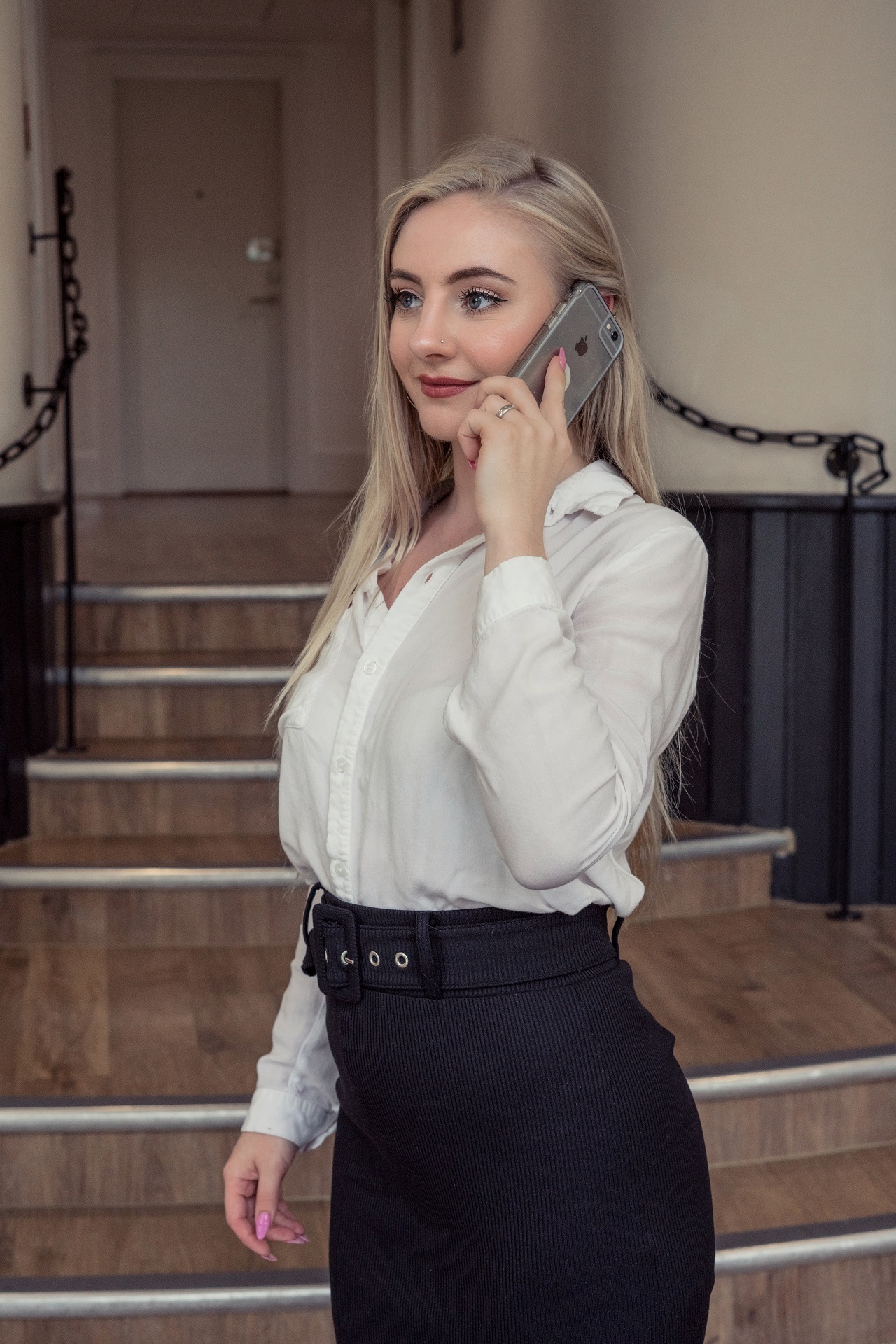 Dawn Sandoval Residential Ltd
5 Indescon Square, Lightermans Road
London, E14 9DQ
020 7093 1702
OFFICE HOURS
Mon-Fri: 9am – 6pm
Sat: 10am – 2pm*
*By Appointment Only
Sun: Closed