When you're selling your property or looking to let it to the perfect tenant, first impressions count.
In fact, perfectly staged rooms can make all the difference and help you to achieve the best price. Because by investing in interior design, you're no longer just selling an apartment, you're selling a lifestyle.
Here at Dawn Sandoval Residential, we work with you to determine your ideal buyer or tenant and help you to decorate your property to appeal directly to them, giving you the edge in this competitive market.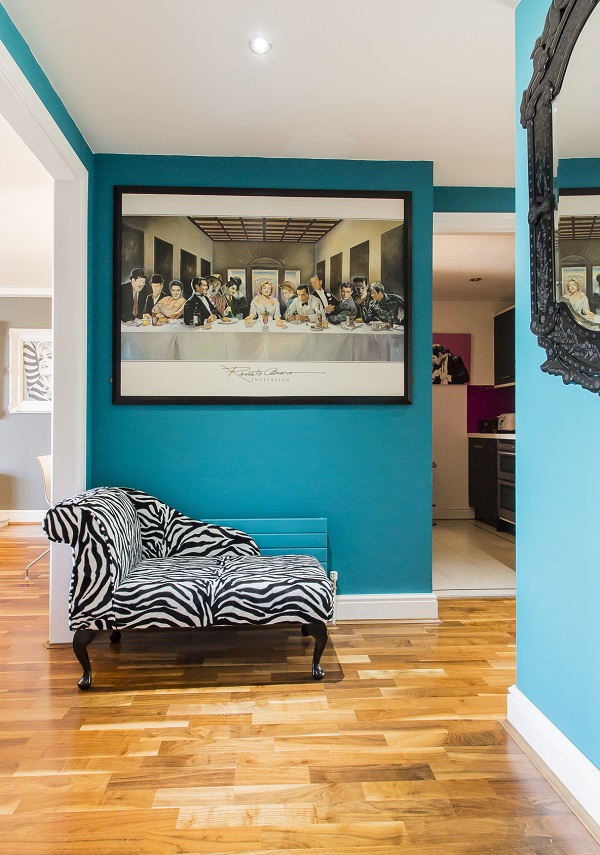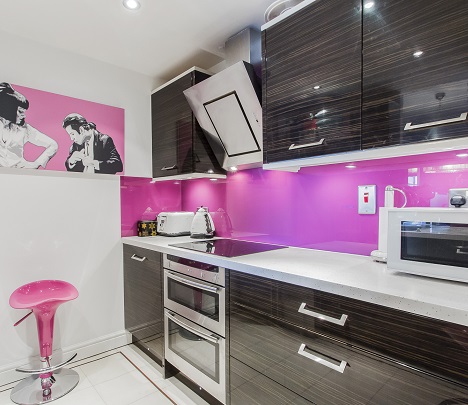 We offer a full range of interior design services and catering to all budgets. These include:
turnkey furniture packages

property 'spruce up'

advice and guidance on colour schemes decor

full refurbishment
Whether you just need someone to save you time and money when it comes to letting out your investment property, or you need some help bringing your interior vision to life, we can create the perfect package for you.
Realise Your Property's Potential
We're at the heart of Canary Wharf real estate, which means that we talk with thousands of buyers and potential tenants each year and we listen to them as they tell us exactly what they want in a property.
We understand the styles and features that attract them – and what makes them look elsewhere.
Dawn Sandoval Residential's interior design service can help you to realise the full potential of your investment.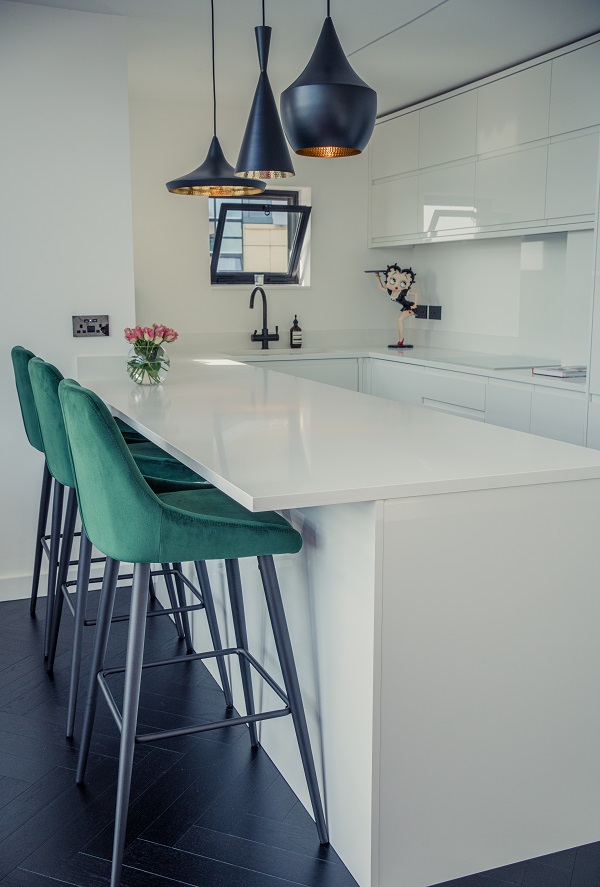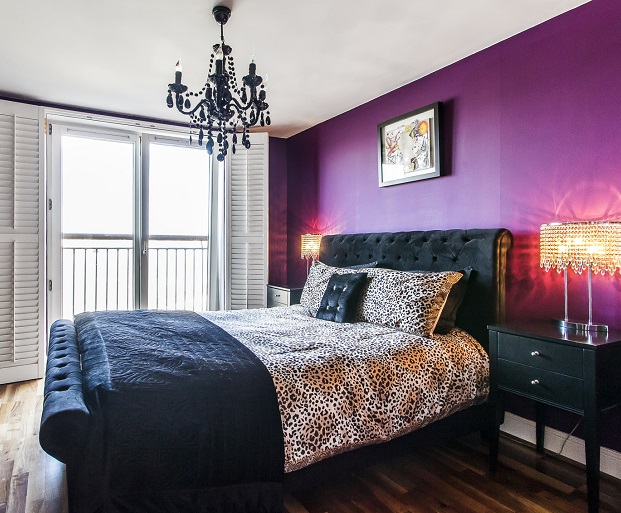 Making Your Property A Home
Moving into a new apartment can be overwhelming – you're excited, but there's just so much to do!
And we understand how quickly you want to feel at home.
Let Dawn Sandoval Residential take the stress out of it for you.
We keep our eye on current trends and can help you to decorate your new space in a style that perfectly reflects your taste – whether that's classic, contemporary or something more eclectic!
You can choose from a full range of personal interior design services – from a lick of paint to furniture sourcing – at a variety of price points.
We regularly refer clients to Base Furnishings. However, it is the client's decision whether they choose to deal with Base Furnishings. Should you decide to use Base Furnishings, you should know that we will receive a referral fee (10% of purchase price) for recommending you to them.
To discuss how we can help you to get the best return on investment for your property or portfolio of properties, get in touch with us today.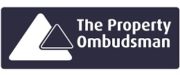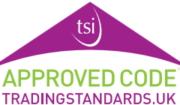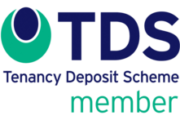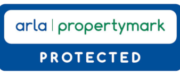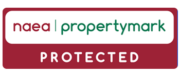 "Dawn Sandoval Residential have great insights into the property market in London and especially around Canary Wharf. They work very hard to understand their clients' requirements, and we would highly recommend them."
"Dawn Sandoval Residential offer a real personal service. Their response rates are excellent, and we have a sense that they care about our tenants and properties. We cannot recommend them highly enough."
"Dawn and Gabriella have been professional, polite, responsive and even, on occasion, been fun in some email exchanges!"
"Dawn Sandoval Residential's knowledge of the Docklands market is unparalleled. They are reliable, objective and thorough. I wholeheartedly recommend them"
"The service provided by Dawn Sandoval Residential has been very professional and friendly. I would have no hesitation in recommending them."
"Dawn Sandoval Residential and associates have managed several transactions on our behalf, and each time they have gone above and beyond our expectations. We trust the team highly, and I honestly couldn't recommend them enough."
Andrew Simmonds – Management Consultant
"The Dawn Sandoval Residential team took the time to properly understand what I was looking for. At every stage of the process, I knew they were doing their best for me and valued me as… read more
"We are incredibly happy with the service that Dawn Sandoval Residential provide. They offer a personal but very professional service, and we feel secure and confident with their management which is key when letting out… read more
I value the prompt, personal and professional service that Dawn Sandoval Residential provides. Whenever I move, they are my first choice to help find my next home."
"I have no hesitation in recommending Dawn Sandoval Residential to both landlords and tenants alike."
"I have known Dawn in a professional capacity for a very long time, as we used to work together for a number of years. She has a comprehensive knowledge of the Docklands real estate market,… read more