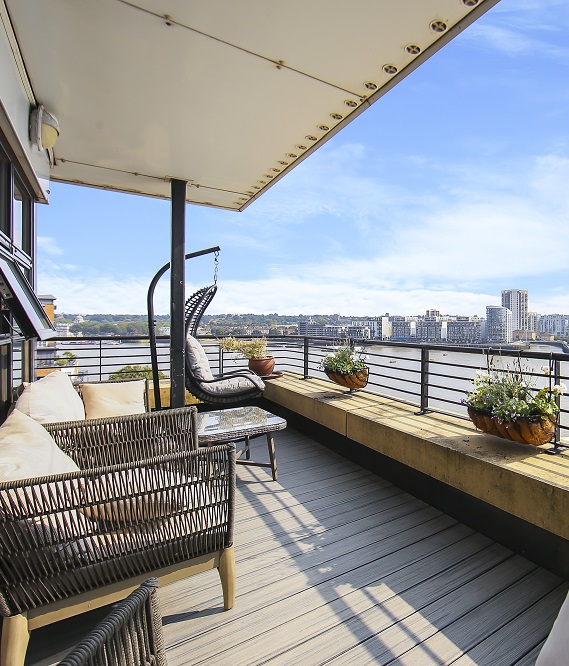 At Dawn Sandoval Residential, we pride ourselves on providing a full-service offering so that you can make the most of Canary Wharf real estate opportunities.
We work alongside Home of Mortgages to deliver a complete package for clients seeking mortgage advice to fund their property purchase.
A 'one size fits all' approach isn't always appropriate when it comes to mortgages. We believe that everyone's unique circumstances should be taken into account.
Many prospective buyers simply contact their own banks which naturally can only offer their own product, often leading to disappointment and the risk of losing the property they had set their heart on.
The benefit of using an independent financial advisor is that they can source funding from a full panel of high street lenders, giving you both more choice and more competitive rates.
Talking to the friendly team over at Home of Mortgages is the best way to quickly get the information you're looking for. Use the simple booking tool to receive a call from one of their helpful advisors.
Your Dedicated Mortgage Advisor
Mortgage & Protection Advisor, Gemma Belchambers CeMAP, specialises in residential, buy to let, self-employed and adverse credit mortgages, and securing re-mortgaging.
From initial application to completion on your property, Gemma will support you throughout your mortgage journey.
She holds the Level Three Certificate in Mortgage Advice and Practice and a BSc in Business Management. Gemma takes pride in her communication and customer service skills and brings a wealth of experience in strategic business planning, project management and negotiation.
We regularly refer clients to Home of Mortgages. However, it is the client's decision whether they choose to deal with Home of Mortgages. Should you decide to use Home of Mortgages, you should know that we will receive a referral fee (15% of any exchanged business) for recommending you to them.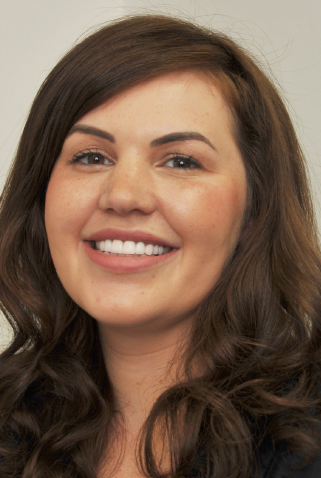 To discuss how we can help you to secure funding for your property purchase, get in touch with us today.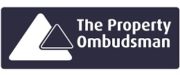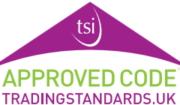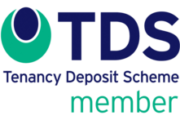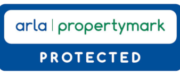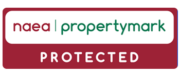 "We are incredibly happy with the service that Dawn Sandoval Residential provide. They offer a personal but very professional service, and we feel secure and confident with their management which is key when letting out… read more
"Dawn Sandoval Residential have great insights into the property market in London and especially around Canary Wharf. They work very hard to understand their clients' requirements, and we would highly recommend them."
"Dawn Sandoval Residential's knowledge of the Docklands market is unparalleled. They are reliable, objective and thorough. I wholeheartedly recommend them"
"The service provided by Dawn Sandoval Residential has been very professional and friendly. I would have no hesitation in recommending them."
"Dawn Sandoval Residential and associates have managed several transactions on our behalf, and each time they have gone above and beyond our expectations. We trust the team highly, and I honestly couldn't recommend them enough."
"Dawn and Gabriella have been professional, polite, responsive and even, on occasion, been fun in some email exchanges!"
I value the prompt, personal and professional service that Dawn Sandoval Residential provides. Whenever I move, they are my first choice to help find my next home."
Andrew Simmonds – Management Consultant
"The Dawn Sandoval Residential team took the time to properly understand what I was looking for. At every stage of the process, I knew they were doing their best for me and valued me as… read more
"Dawn Sandoval Residential offer a real personal service. Their response rates are excellent, and we have a sense that they care about our tenants and properties. We cannot recommend them highly enough."
"I have known Dawn in a professional capacity for a very long time, as we used to work together for a number of years. She has a comprehensive knowledge of the Docklands real estate market,… read more
"I have no hesitation in recommending Dawn Sandoval Residential to both landlords and tenants alike."