Dawn Sandoval Residential
BUYING & SELLING IN CANARY WHARF
Your Canary Wharf property specialist.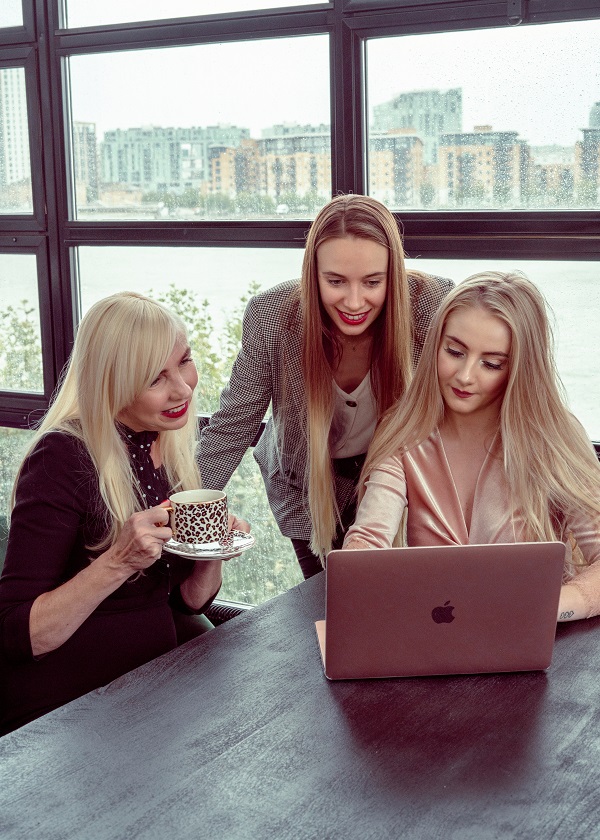 When you sell your property through Dawn Sandoval Residential, our aim is to achieve the maximum price and to make sure that the sale is processed as smoothly and quickly as possible to a successful conclusion.
Whether you are selling your home or disposing of an investment property, with over 20 years' experience selling Canary Wharf real estate, Dawn Sandoval Residential is the natural first-choice agent in this exclusive area of London.
Our extensive local knowledge means that you can be confident that you're guaranteed an accurate valuation of your property, with all current market conditions taken into consideration.
The Key to A Successful Sale
A smooth and successful sale depends on far more than just getting the price right.
You need a team behind you to advise on compliance with property legislation, the timing of your sale and the presentation of your property.
Great marketing is vital for securing a sale at the right price – and you won't be surprised that we use the latest technology when it comes to getting the word out about your property.
As well as our own website we also list on all of the major property web portals in the UK, including Rightmove. In addition, we keep our list of contacts up to date with emails and texts informing them of all new properties that come to market.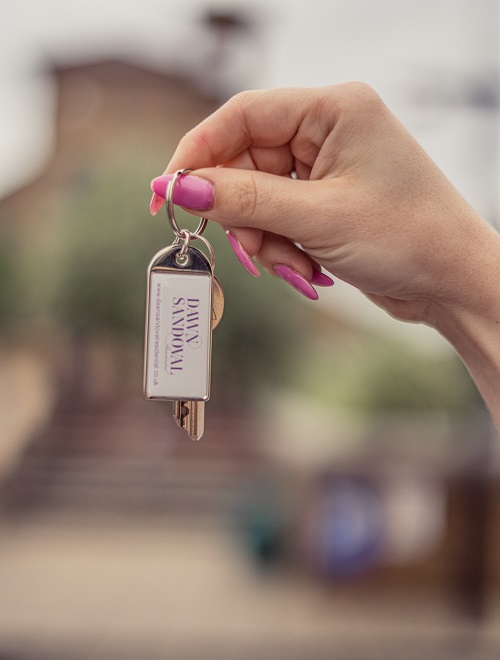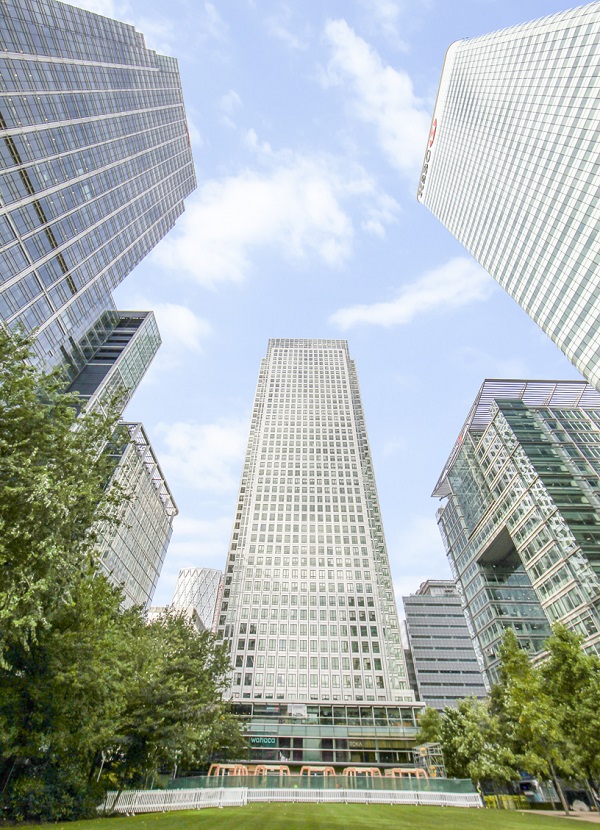 At Dawn Sandoval Residential, we understand that selling a property can be stressful, and that it's important that you get regular and detailed communication from your real estate agent.
That's why we make it a high priority to keep you informed on how your sale is progressing, from agreeing all viewings with you (which, of course, will be accompanied by a member of our experienced and friendly sales team), to giving you feedback as soon as possible following a viewing.
All offers and updates regarding your property will be relayed to you immediately, and you'll also receive weekly progress reports.
When a sale is agreed, we'll act as the central liaison between you, your solicitor, the purchaser and their solicitor. Our professional negotiators will work with all four parties to ensure that any issues are dealt with as they arise, and that the sale progresses smoothly to a successful completion.
We know that you want the best deal for you – and we also know that you want to be sure that you're in safe hands with a professional estate agent who has your interests at heart.
Dawn Sandoval Residential is a regulated member of NAEA Propertymark, which means that when you sell your property through us, you can rest assured that:
– we're experienced and trained professionals who abide by a nationally recognised Code of Practice;
– you're protected by a regulated complaints procedure with an independent ombudsman;
– we're registered with HMRC to ensure compliance with money laundering regulations; and
– we hold all the correct insurance and protection to give you peace of mind throughout your move.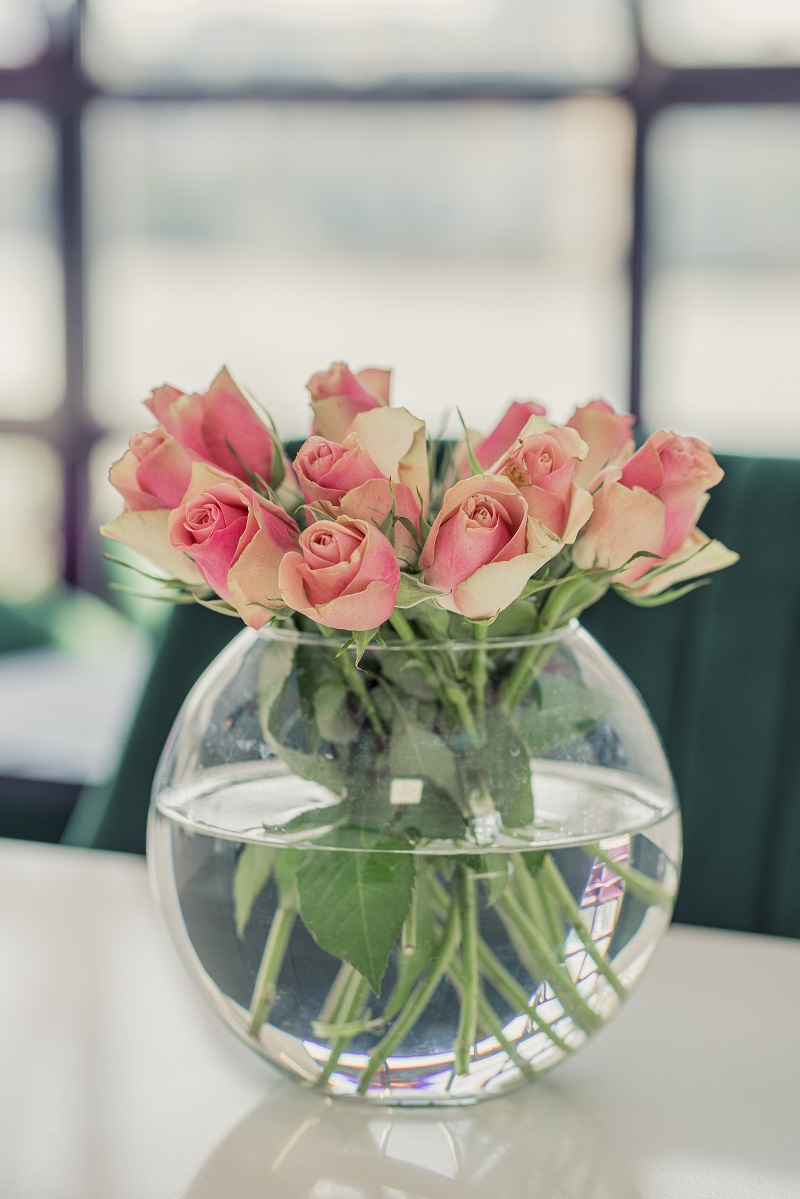 To discuss how we can help you to buy or sell a property or portfolio of properties, get in touch with us today.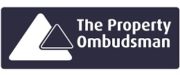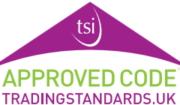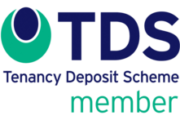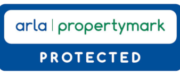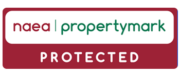 "Dawn Sandoval Residential offer a real personal service. Their response rates are excellent, and we have a sense that they care about our tenants and properties. We cannot recommend them highly enough."
"Dawn Sandoval Residential and associates have managed several transactions on our behalf, and each time they have gone above and beyond our expectations. We trust the team highly, and I honestly couldn't recommend them enough."
"We are incredibly happy with the service that Dawn Sandoval Residential provide. They offer a personal but very professional service, and we feel secure and confident with their management which is key when letting out… read more
"Dawn Sandoval Residential's knowledge of the Docklands market is unparalleled. They are reliable, objective and thorough. I wholeheartedly recommend them"
Andrew Simmonds – Management Consultant
"The Dawn Sandoval Residential team took the time to properly understand what I was looking for. At every stage of the process, I knew they were doing their best for me and valued me as… read more
I value the prompt, personal and professional service that Dawn Sandoval Residential provides. Whenever I move, they are my first choice to help find my next home."
"Dawn and Gabriella have been professional, polite, responsive and even, on occasion, been fun in some email exchanges!"
"The service provided by Dawn Sandoval Residential has been very professional and friendly. I would have no hesitation in recommending them."
"I have known Dawn in a professional capacity for a very long time, as we used to work together for a number of years. She has a comprehensive knowledge of the Docklands real estate market,… read more
"I have no hesitation in recommending Dawn Sandoval Residential to both landlords and tenants alike."
"Dawn Sandoval Residential have great insights into the property market in London and especially around Canary Wharf. They work very hard to understand their clients' requirements, and we would highly recommend them."