Dawn Sandoval Residential
LETTING YOUR CANARY WHARF PROPERTY
Your investment. Our expertise.
With over 20 years' experience letting and managing Canary Wharf real estate, Dawn Sandoval Residential is the agent to trust when it comes to letting your property.
Whether you're a seasoned investor with a portfolio of properties, or you've just purchased your first investment property, you need a professional team behind you to support and guide you through the complexities of letting in the UK.
We are regulated members of ARLA Propertymark,  which means you can rest assured that:
your money is safeguarded by Propertymark's Client Money Protection scheme;

you're covered by a Government approved independent redress scheme;

we're up to date on all legislative changes and best practice;

we adhere to a nationally recognised Code of Practice; and

we hold professional indemnity insurance.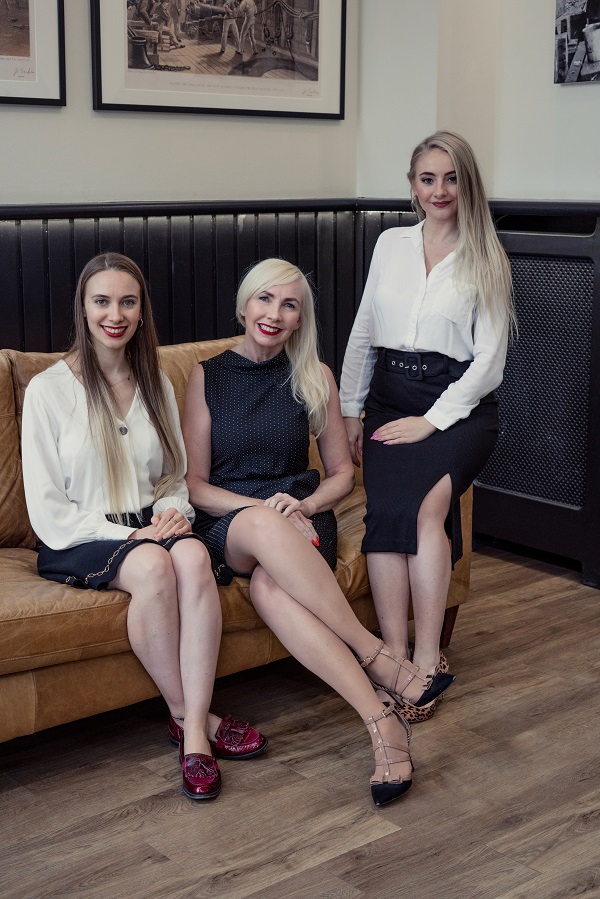 Our objective is to make the entire letting process as simple and easy as possible for you as a landlord. We take away all the time-consuming administration and work involved with the letting and management of your property (including ensuring that you are compliant with the 'Right To Rent' act and all other legislation).
From marketing the property through to arranging a furniture package or an inventory, we're there for you. At Dawn Sandoval Residential, we're committed to your success as an investor and dedicate ourselves to letting your property promptly to a suitable tenant.
We offer two letting packages: our comprehensive Full Management Service or our Let Only Service.
Dawn Sandoval Residential Ltd provide a comprehensive, stress-free easy way to manage your investment.
Our Full Management Service is second to none, and we look after your asset as if it were our own.
Your property or portfolio of properties is in safe hands.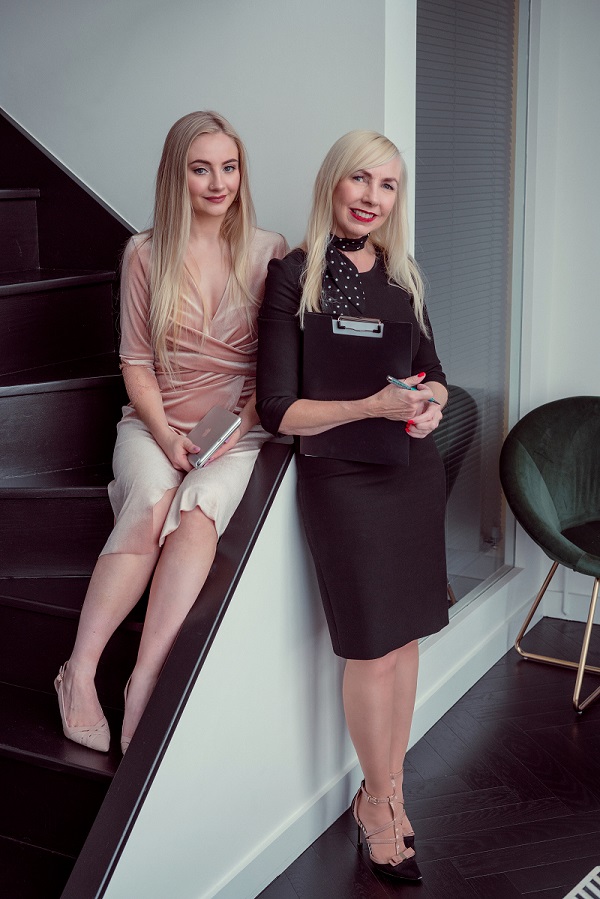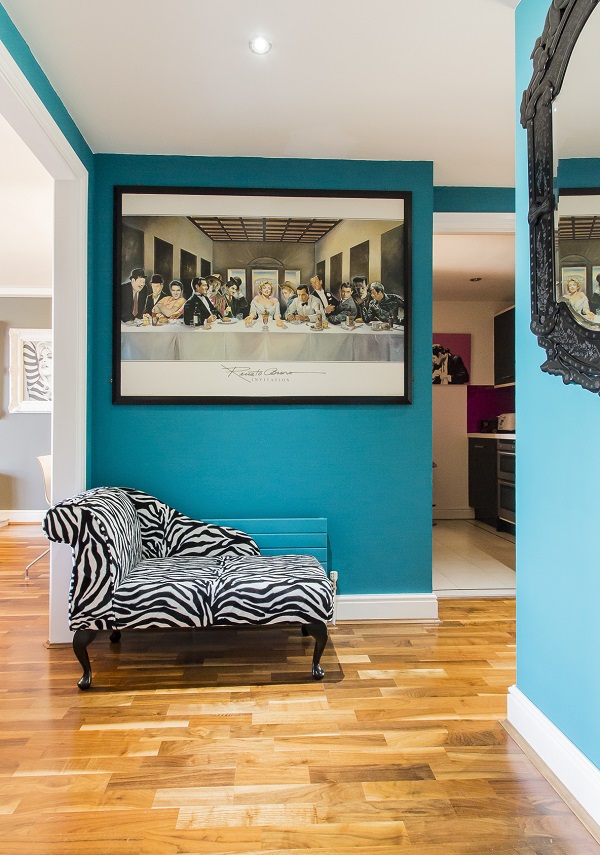 Our Let Only Service is the perfect way to ensure that your property is marketed effectively.
We'll move in your perfect tenant, perform an inventory check and organise on-going renewals.
We'll market your property and secure you a suitable tenant, negotiating the best possible ROI for you.
We'll arrange tenant referencing, arrange the inventory check-in, draw up the contract, receive the move-in funds and register the deposit.
We'll arrange the renewal of the let or handle the end-of-tenancy process.
1O% + VAT
We regularly refer clients to FCC Paragon. However, it is the client's decision whether they choose to deal with FCC Paragon. Should you decide to use FCC Paragon, you should know that we will receive a referral fee (of £30 + VAT for each warranty product) for recommending you to them.
To discuss how we can help you to let or manage your property or portfolio of properties, get in touch with us today.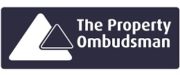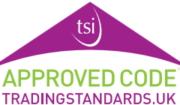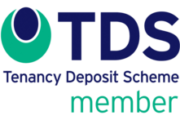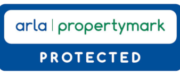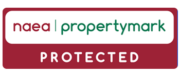 "I have known Dawn in a professional capacity for a very long time, as we used to work together for a number of years. She has a comprehensive knowledge of the Docklands real estate market,… read more
Andrew Simmonds – Management Consultant
"The Dawn Sandoval Residential team took the time to properly understand what I was looking for. At every stage of the process, I knew they were doing their best for me and valued me as… read more
"I have no hesitation in recommending Dawn Sandoval Residential to both landlords and tenants alike."
I value the prompt, personal and professional service that Dawn Sandoval Residential provides. Whenever I move, they are my first choice to help find my next home."
"Dawn Sandoval Residential offer a real personal service. Their response rates are excellent, and we have a sense that they care about our tenants and properties. We cannot recommend them highly enough."
"Dawn and Gabriella have been professional, polite, responsive and even, on occasion, been fun in some email exchanges!"
"Dawn Sandoval Residential's knowledge of the Docklands market is unparalleled. They are reliable, objective and thorough. I wholeheartedly recommend them"
"We are incredibly happy with the service that Dawn Sandoval Residential provide. They offer a personal but very professional service, and we feel secure and confident with their management which is key when letting out… read more
"Dawn Sandoval Residential and associates have managed several transactions on our behalf, and each time they have gone above and beyond our expectations. We trust the team highly, and I honestly couldn't recommend them enough."
"Dawn Sandoval Residential have great insights into the property market in London and especially around Canary Wharf. They work very hard to understand their clients' requirements, and we would highly recommend them."
"The service provided by Dawn Sandoval Residential has been very professional and friendly. I would have no hesitation in recommending them."