Dawn Sandoval Residential
FINDING YOUR CANARY WHARF PROPERTY
A bespoke property search service.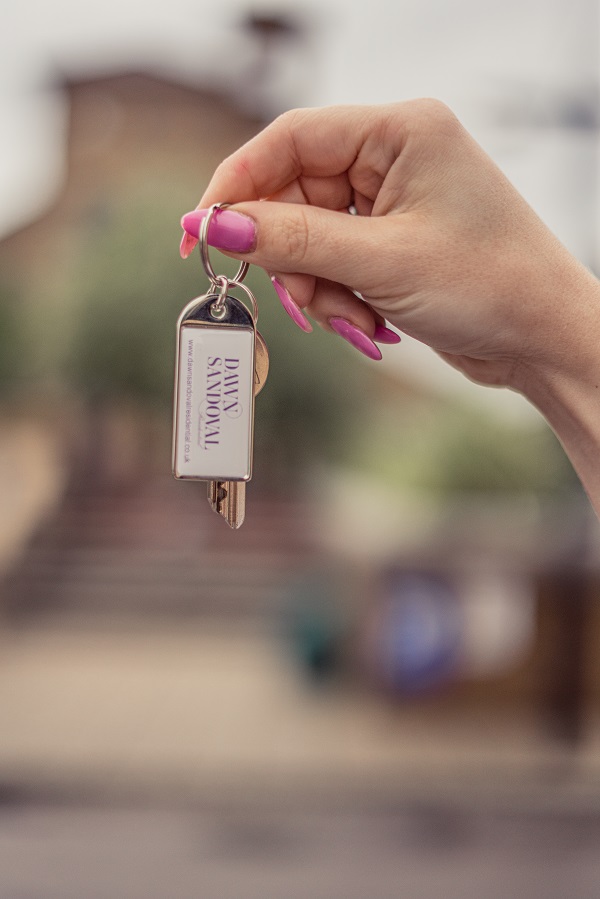 Looking for a property – whether that's a buy-to-let investment, your first place or a family home – is time-consuming and stressful.
We understand that it's difficult to schedule viewings, disappointing when properties miss the mark, and frustrating dealing with numerous estate agencies. Not to mention the work involved taking a purchase to completion within a reasonable time-frame!
At Dawn Sandoval Residential, we want to make the process as easy for you as possible.
Our bespoke Property Finding Service will find you the right property, in the right area, at the right price.
With over 20 years' experience in London real estate, we have the connections and insider knowledge to find you the perfect property in this exciting city.
We take the time to understand your requirements, and in our initial meeting, we'll ensure that we have a detailed brief of exactly what you're looking for.
Once we've found your ideal property, we'll negotiate the best price for you. Following the acceptance of an offer, we'll secure you a professional solicitor and introduce you to our financial advisor if funding is required.
We'll then act as the central liaison between all parties, ensure that any issues are dealt with as they arise, and that the purchase progresses smoothly to a successful completion.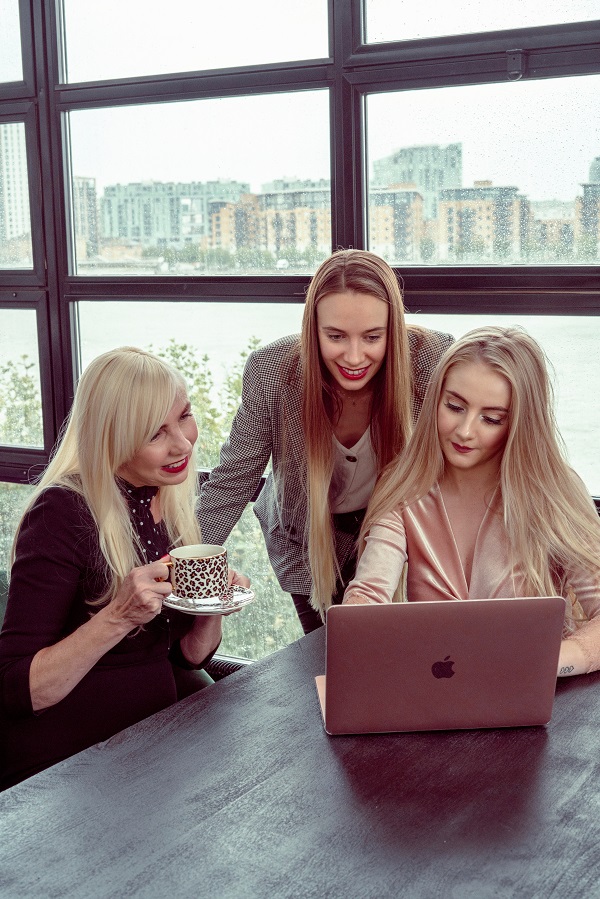 To discuss how we can help you to find the perfect property, get in touch with us today.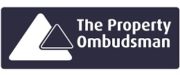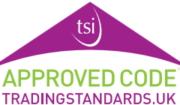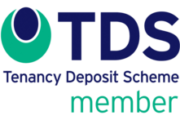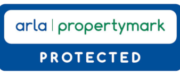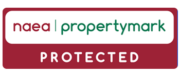 I value the prompt, personal and professional service that Dawn Sandoval Residential provides. Whenever I move, they are my first choice to help find my next home."
"We are incredibly happy with the service that Dawn Sandoval Residential provide. They offer a personal but very professional service, and we feel secure and confident with their management which is key when letting out… read more
"Dawn Sandoval Residential and associates have managed several transactions on our behalf, and each time they have gone above and beyond our expectations. We trust the team highly, and I honestly couldn't recommend them enough."
"Dawn Sandoval Residential offer a real personal service. Their response rates are excellent, and we have a sense that they care about our tenants and properties. We cannot recommend them highly enough."
"I have known Dawn in a professional capacity for a very long time, as we used to work together for a number of years. She has a comprehensive knowledge of the Docklands real estate market,… read more
"Dawn Sandoval Residential have great insights into the property market in London and especially around Canary Wharf. They work very hard to understand their clients' requirements, and we would highly recommend them."
"Dawn and Gabriella have been professional, polite, responsive and even, on occasion, been fun in some email exchanges!"
"Dawn Sandoval Residential's knowledge of the Docklands market is unparalleled. They are reliable, objective and thorough. I wholeheartedly recommend them"
"I have no hesitation in recommending Dawn Sandoval Residential to both landlords and tenants alike."
Andrew Simmonds – Management Consultant
"The Dawn Sandoval Residential team took the time to properly understand what I was looking for. At every stage of the process, I knew they were doing their best for me and valued me as… read more
"The service provided by Dawn Sandoval Residential has been very professional and friendly. I would have no hesitation in recommending them."